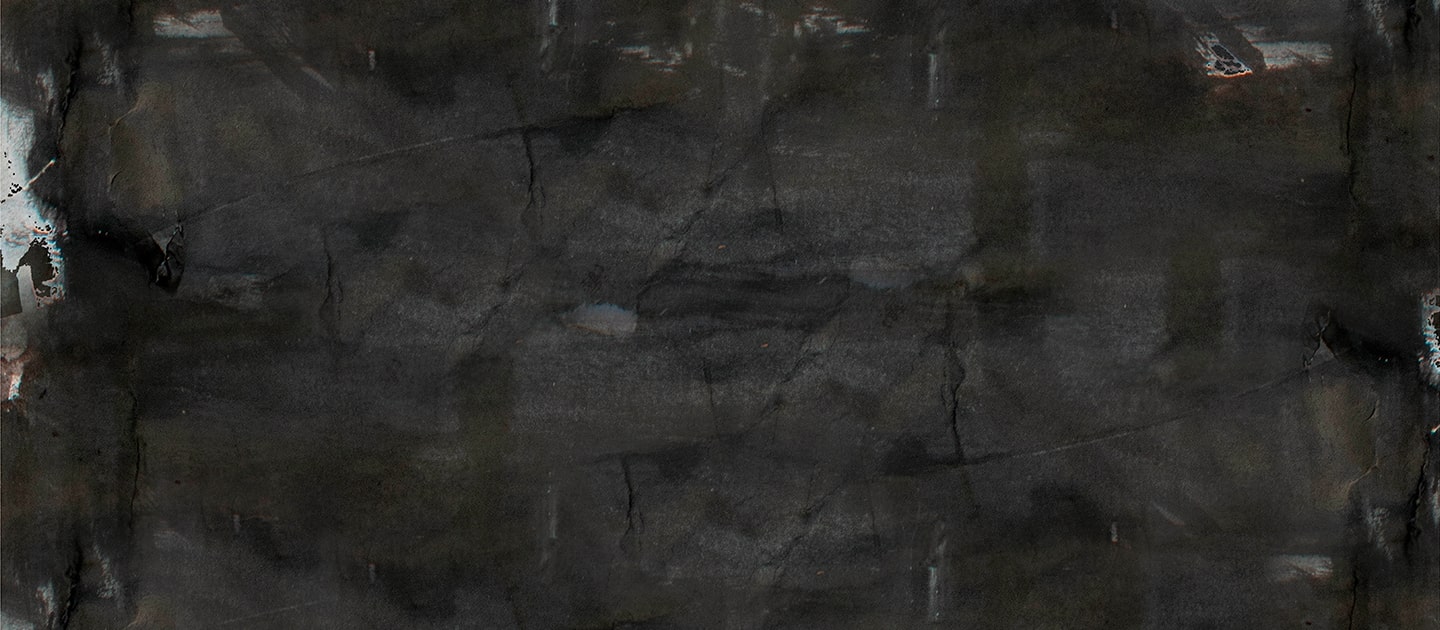 PANELS COLLECTION 2022
Each digital panel presented in this collection can be printed on the classic vinyl with non-woven base support or on more precious and particular finishing materials, such as viscose fabric. For installation in humid environments, such as bathrooms, spas or swimming pools, it is possible to print them on fiberglass, which is a highly resistant material and which is completed after the installation by suitable waterproofing and antibacterial primer (resin).
Printing on silver foil support is also available for a selection of panels only:
RC19213 - RC19214 - RC19215 - RC19216 - RC19217
PRINTING BASES
GLASS FIBER
Glass fiber base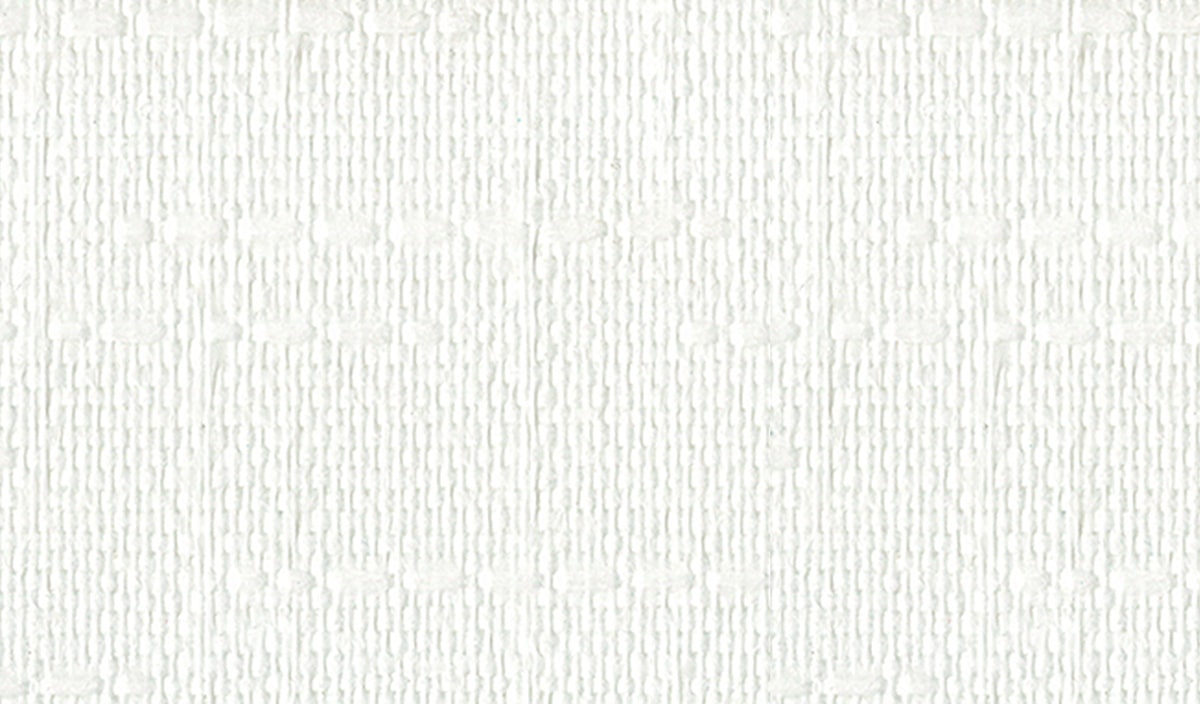 Fiberglass is perfect for installation in humid areas such as bathrooms, shower interiors, swimming pools, kitchens, etc…
The high resistance to wear, moisture absorption and rubbing, completed by the final application of a resin with a waterproofing effect, make it one of the most selected materials by architects and designers for big projects.
SILVER FOIL
Silver foil base
with non-woven backing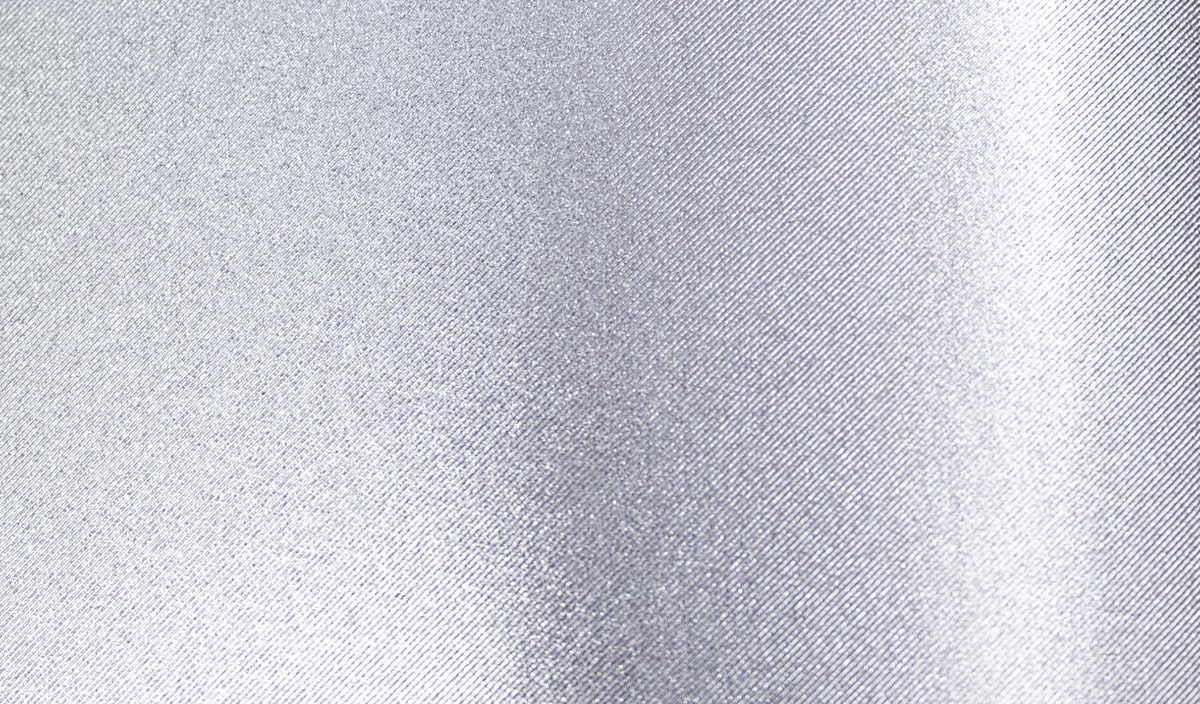 The brilliance and iridescence of this support emphasize the brightness of the texture, guaranteeing an exclusive effect in rendering the shades and vividness of the colours. The panel is enriched with iridescent silver effects, suffused and cold, as if it was reflected on a mirrored surface.
FABRIC
Viscose fabric base
with non-woven backing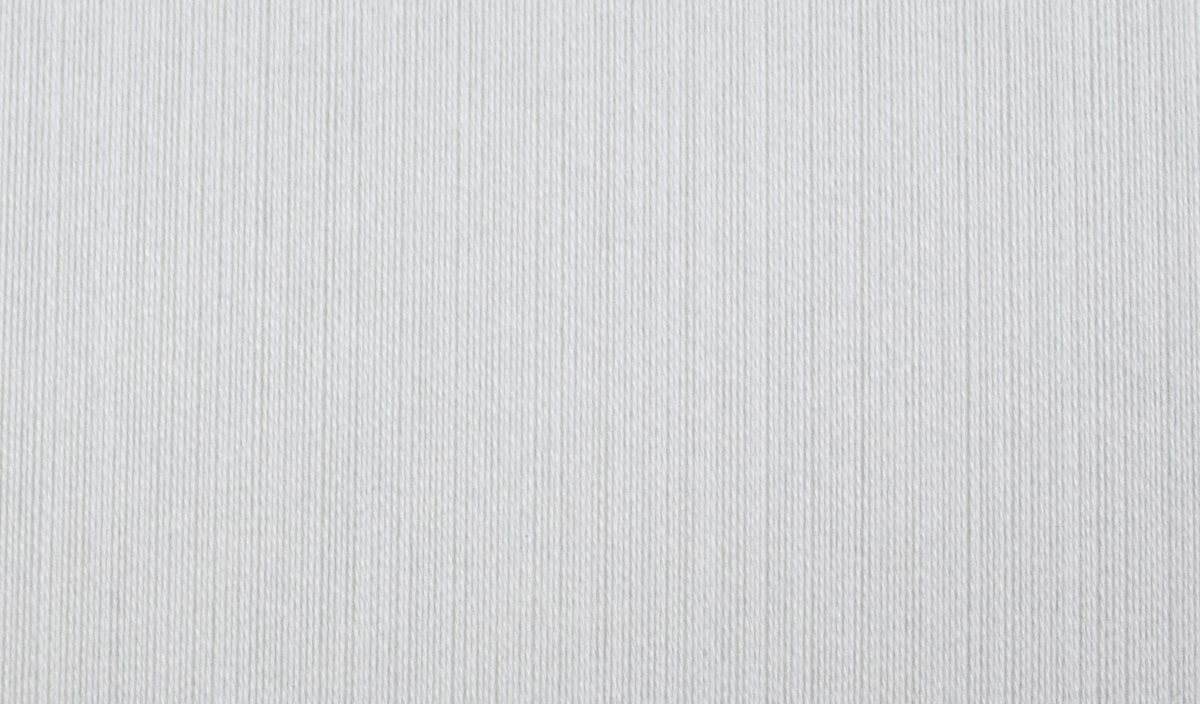 The weaving and "fil posé" spinning of this support enhance the quality of the panel.
A smooth and silky tactile effect, a foulard-effect print
BASIC BASE
Vinyl base
with non-woven backing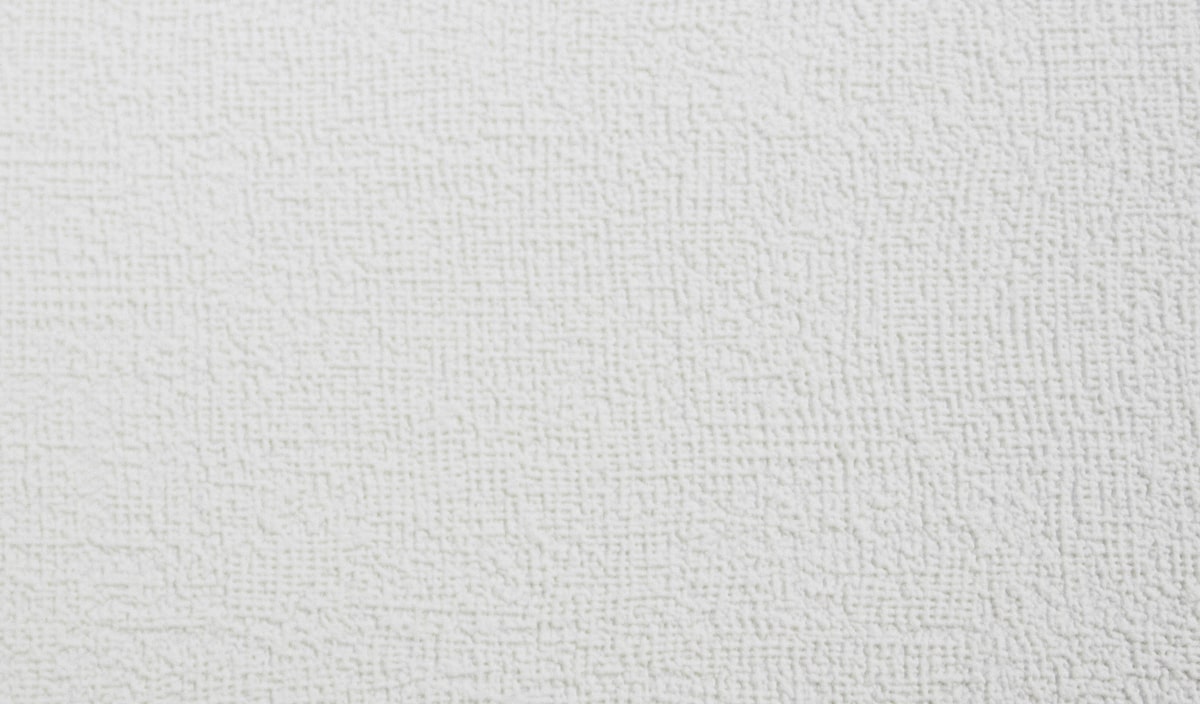 The canvas-style texture of this support gives a pleasant satin effect to the printed panel, enhancing its colours and design and creating an artistic final effect.
NOTE: all panels shown in this section can be produced and printed on this base.